Our unique components work together to help you deliver optimum mobile health programs.
Healthy-TXT™ provides physician-designed health programs directly to where people are today, on their mobile devices. Targeted health messages on treatment regimens, post and chronic care, healthy lifestyle, and prevention are delivered via text messaging, mobile voice app, email, video, or website.
Our programs are turnkey and customizable, providing relevant solutions for fostering good health and wellness.
Improve outcomes and compliance
Reduce readmissions
Improve patient education
Save physician and staff time
Change behavior
Empower patients
Increase satisfaction
Involve care circle
Drive engagement
Reduce missed appointment rates
Reinforce healthy habits
Prompt follow-up care
Communicate new services
Increase brand loyalty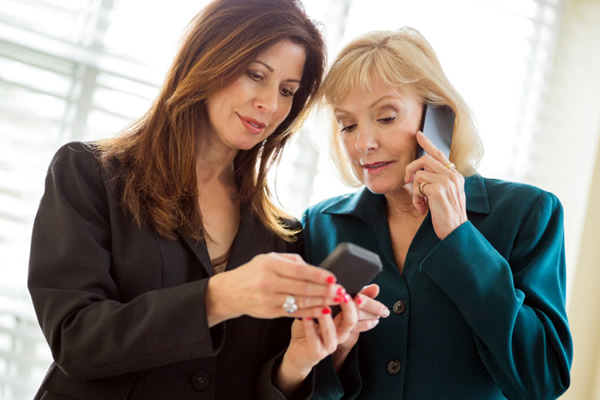 Post Care
Thousands of Americans receive a new diagnosis or undergo surgical procedures every day. Education is vital to avoiding complications and optimizing outcomes. Mobilized patient care provides pertinent information at the right time points during patient recovery, and ensures information is always close at hand.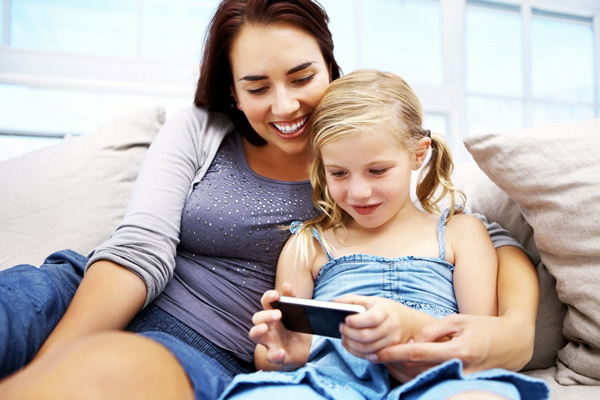 Preventive Care
Prevention awareness and education is critical to controlling health care costs and improving quality of life. Text messaging has proven to be an effective aid in a variety of healthcare situations including help with smoking cessation, mood boosting for patients with depression, and encouraging seasonal flu vaccinations.

Chronic Care
Giving patients targeted education and motivation to effectively manage a chronic condition fosters healthier lifestyles and better outcomes. From diabetes to asthma, Healthy-TXT™ programs electronically deliver the right information directly into the hands of consumers.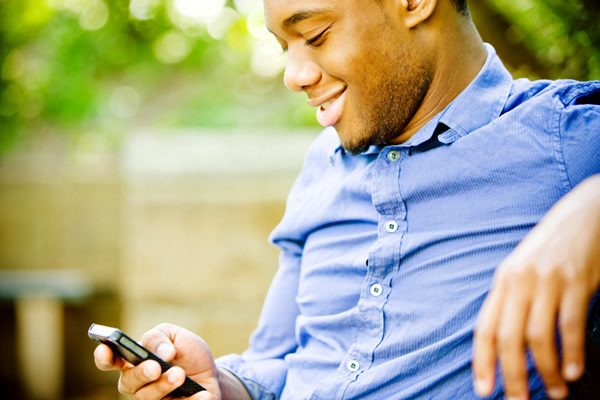 Health & Wellness
Text messaging is a powerful tool for prevention and healthy lifestyle campaigns. In collaboration with the American Orthopedic Society for Sports Medicine, Healthy-TXT™ launched the successful Be Unstoppable, Play Safe and Stay Strong campaign, offering concussion awareness for athletes, trainers, coaches, and parents.

Healthy-TXT™ Featured Partners
Presence Health
MedStar Union Memorial Hospital
STOP Sports Injuries
UCLA
Nevada Pediatrics
Healthy-TXT™ is working with Presence Health Saints Mary and Elizabeth Hospital in Chicago, IL on an oncology program to help patients undergoing chemotherapy. In addition to our pre-built library, targeted messages are being created to reduce missed appointments and ER visits. Healthy-TXT™ and Presence Health is also working on programs for congestive heart failure, orthopedics, and well-child information. Our turnkey programs are being tailored specifically for the hospital. All programs are branded to strengthen the relationship between healthcare provider and patients.

Healthy-TXT™ is working with Rohit Gulati, MD, FACP, MBA, Assistant Professor of Medicine, Assistant Vice President, Medical Affairs and chairman of the health system's re-admissions committee on programs and solutions to reduce re-admissions. The pilot program focuses on congestive heart failure, pneumonia, and chronic obstructive pulmonary disease.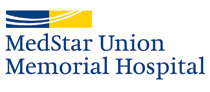 Healthy-TXT™ launched Be Unstoppable, Play Safe and Stay Strong as a public service campaign with the STOP Sports Injuries campaign. It is an integrated text messaging and public relations campaign designed to raise awareness about concussions and football injuries among athletes, trainers, coaches, and parents. The campaign also focuses on sports performance and motivation. The campaign is a highly collaborative team effort. Numerous Chicago area sports medicine physicians, neurologists, surgeons, and organizations are behind this innovative and timely text messaging campaign, including the national STOP Sports Injuries campaign spearheaded by the American Orthopedic Society for Sports Medicine.
"
I love the combination of injury prevention messaging and motivational texts. I think it will make a big difference reaching kids and parents.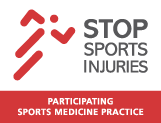 Healthy-TXT™ is working with UCLA to support their well-child care redesign program with pediatricians and researchers as part of an agenda for change in child preventative health services. The program is in partnership with the largest public health plan in the United States, L.A. Care and involves providers, parents, payors, and a community advisory panel. Healthy-TXT™ is supporting the program with well-child text messages and reminders for children ages 0-3 written in both English and Spanish.

Healthy-TXT™ is working with Nevada Pediatrics, allowing them to deliver well-child information to parents. Parents enter the date of their child's birth and the automated system sends age appropriate information and reminders for well-child visits and flu shots. The program focuses on children 0 – 17 and was developed with a team of pediatricians. All messages are delivered on behalf of the practice to ensure that the physician and parents stay connected.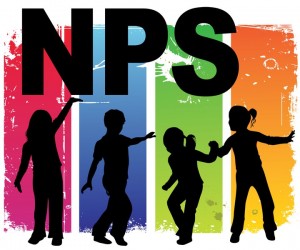 We are proud to be nominated for the 2014 Chicago Innovation Award. Join us at Nominee Reception Event on September 3, 2014 from 5:30 – 8:00 pm.
Click here for more details

→
Healthy-TXT™ Joins Insight Accelerator Labs
We are excited to be working with Insight Product Development on a diabetes program and to be part of the Insight Accelerator Labs!
Read the complete story here→